Electric Wizard are a doom metal band from Dorset, England that formed in 1993. The band have since recorded six albums, two of which are now considered to be landmarks of their genre: Come My Fanatics… and Dopethrone. Electric Wizard have a distinct yet traditional doom metal sound that incorporates stoner and sludge traits, with lyrics typically involving the occult, witchcraft, H.P. Lovecraft, horror films and cannabis. During 2003, founding members Tim Bagshaw and Mark Greening left to form the band Ramesses, making Jus Oborn the only founding member who remains.

(Taken from Last.fm)

Once again a Roadburn set. This one is from 2005 and was recorded during the Electric Wizard set - soundboard quality, of course. You can hear that Jus must have been whorshipping the magic weed before getting up on stage. Sludgy, doomy and heavy as fuck - the Wizard live, enjoy!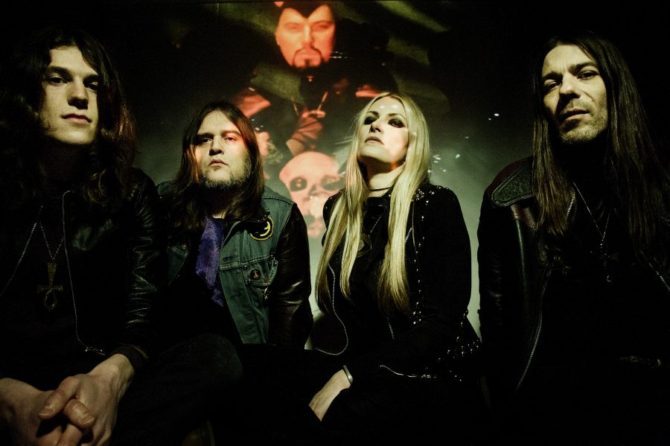 Tracklist

1. Eko Eko Azarak (I. Invocation II. Ritual)